It's still January so you have some time to make (no more than one or two!) resolutions that may make your life at least a little bit easier and more satisfying. Let's start with the hard one first - money issues (at least the ones you can control!).  Bank Accounts...
read more
You're in the final stretch of the fall semester! Congrats for making it through and imagine how good it will feel when you have taken the last exam, submitted the final paper. And if you need a little help getting to the finish line, there are tutoring and essay...
read more
Ms. Evelyn Rawls earned her GED as an older adult but was not content to stop her educational journey there. She always had the goal of going to college but didn't know where to start. Then she saw an ad on television for the ACE program and learned there was a path...
read more
Suffering from Zoom meeting fatigue? Wondering how to get through these last hours of online learning for 2020? Engage your body. Movement stimulates circulation, and circulation carries necessary oxygen to your brain. So...movement = brain food! Repetitive movement...
read more
There is no way to perfectly simulate an in-person Thanksgiving in covid-surge virtual space. There just isn't. We all long for a semblance of normalcy and may want to claim Thanksgiving as a marker. But, the risk is real. Covid is surging in the Greater Philadelphia...
read more
It may already seem like a long time ago, but just last week at this time Pennsvylania and Philadelphia in particiular were in focus and on point as votes were tallied in the national election. It bears repeating that there hasn't been a more important election during...
read more
Congratulations to Porsha Harris, a current student at Harcum College in Delaware County who is the recipient of a $1,000 scholarship awarded by the Riddle HealthCare Foundation. Porsha began her higher education journey in Fall 2019 as a Human Services major and has...
read more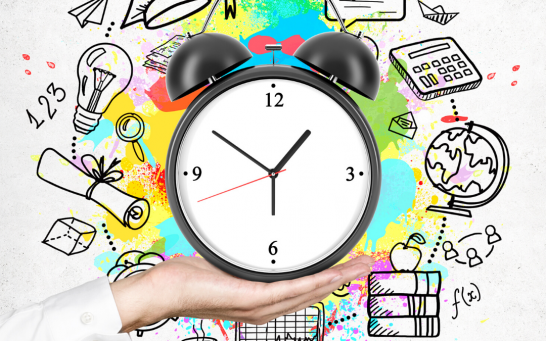 Most of you are juggling multiple responsibilities every day. Work schedules, childcare, ZOOM learning for your kids, household chores, grocery shopping. Whew! And on top of it all, you decided to go back to school adding yet another layer of complexity to your...
read more
Meet Jovani.  A single mother of two from the city of Chester, Jovani was anxious about returning to school as an adult, having so much time out of the classroom. She would ask herself "Am I too old? Will I remember anything? Will I look stupid?". But she put those...
read more
The pandemic. It's literally...everywhere. It has become the filter through which all daily life activities and interactions must be sifted and adjusted. Necessary changes have caused upheaval in routines, patterns, relationships. "Normal" life was always a bit...
read more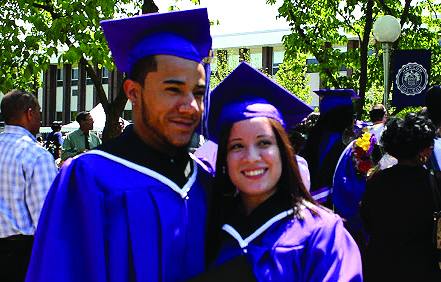 Take Advantage of a Life-Transforming Opportunity: I-LEAD's Leadership Development Program A Program Specially Designed for Harcum's Community Scholars One of life's most important lessons is that success and happiness do not...
read more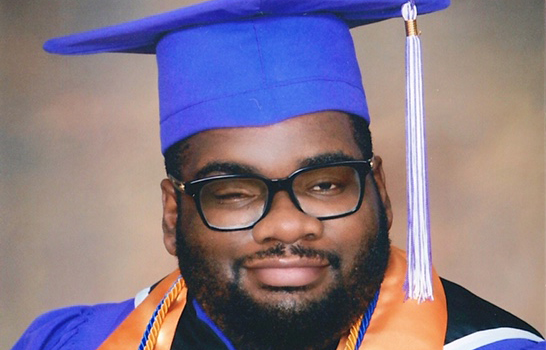 Meet Thomas Jarrett, a graduate of Harcum College who is now pursuing a Bachelor's Degree in Social Work at West Chester University.  Like many adult students, Thomas had tried attending college before he enrolled at Harcum. He dropped in and out of classes at the...
read more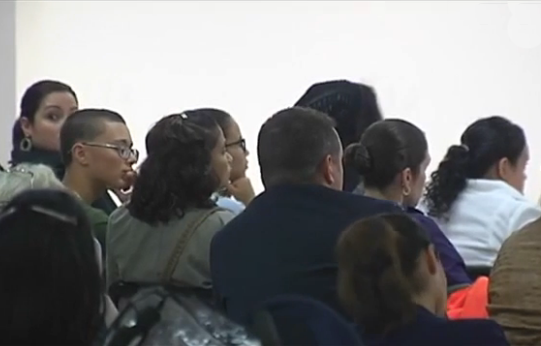 Since I-LEAD launched the Achieve College Education (ACE) program in 2005, more than 1000 of you have earned your associate degree and many of you have gone on to earn a bachelor's degree. It took a lot of heart and courage and determination to get through school...
read more
Helping you take the complicated out of college
Head Office
1122 County Line Road
Bryn Mawr, PA 19010