Achieve
College
Education
Helping you take the complicated out of college.
Hands-on assistance with college and financial-aid applications
Reserve your Harcum Community Scholars Award (worth nearly $10,000) by acting today!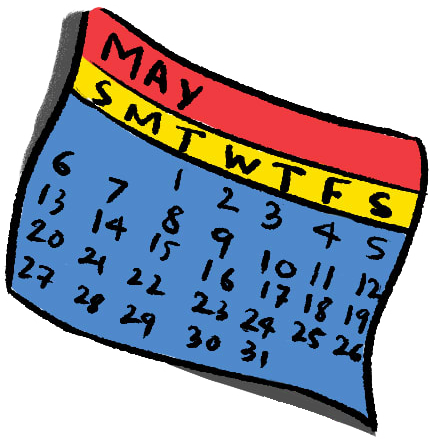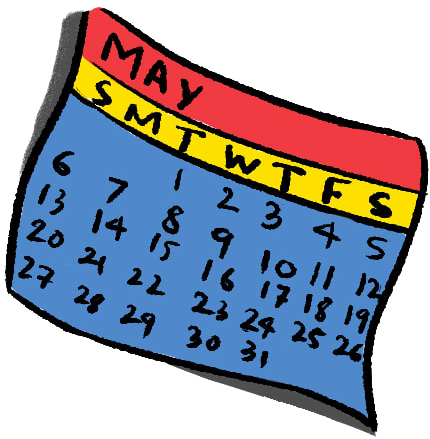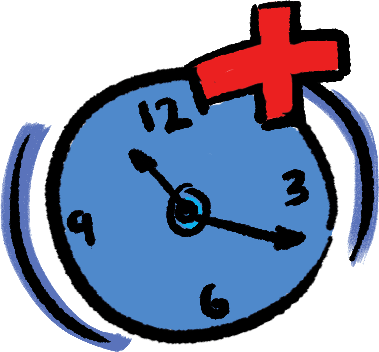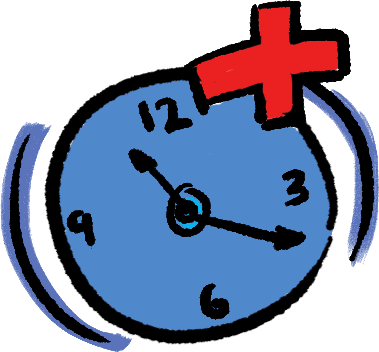 You deserve to get a good job, to get ahead, to have a great life. You were meant for more.
College means career jobs, higher salary, and promotions.
Be an example. College means your children are more likely to attend college when they graduate from high school.
College means personal pride and self-respect.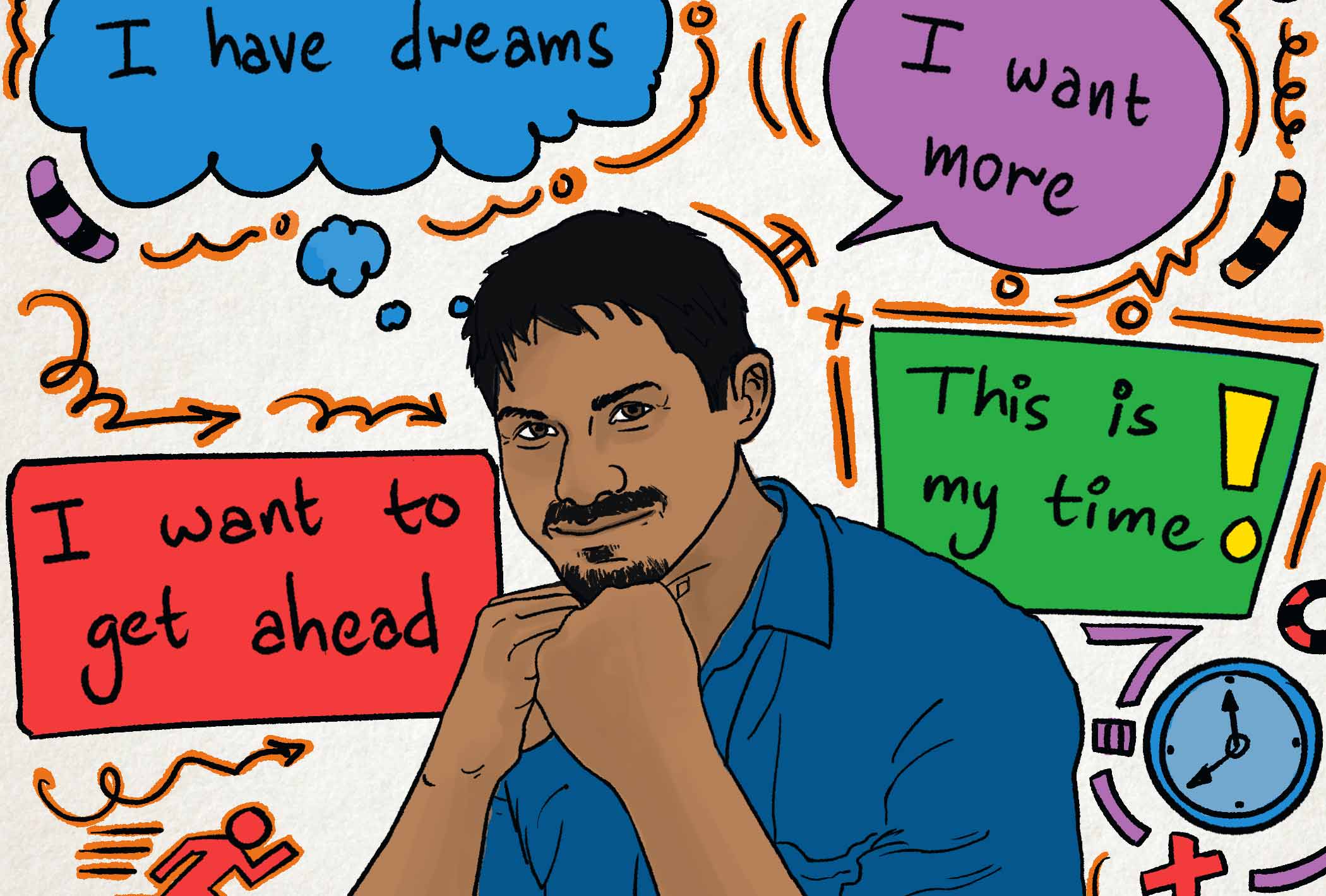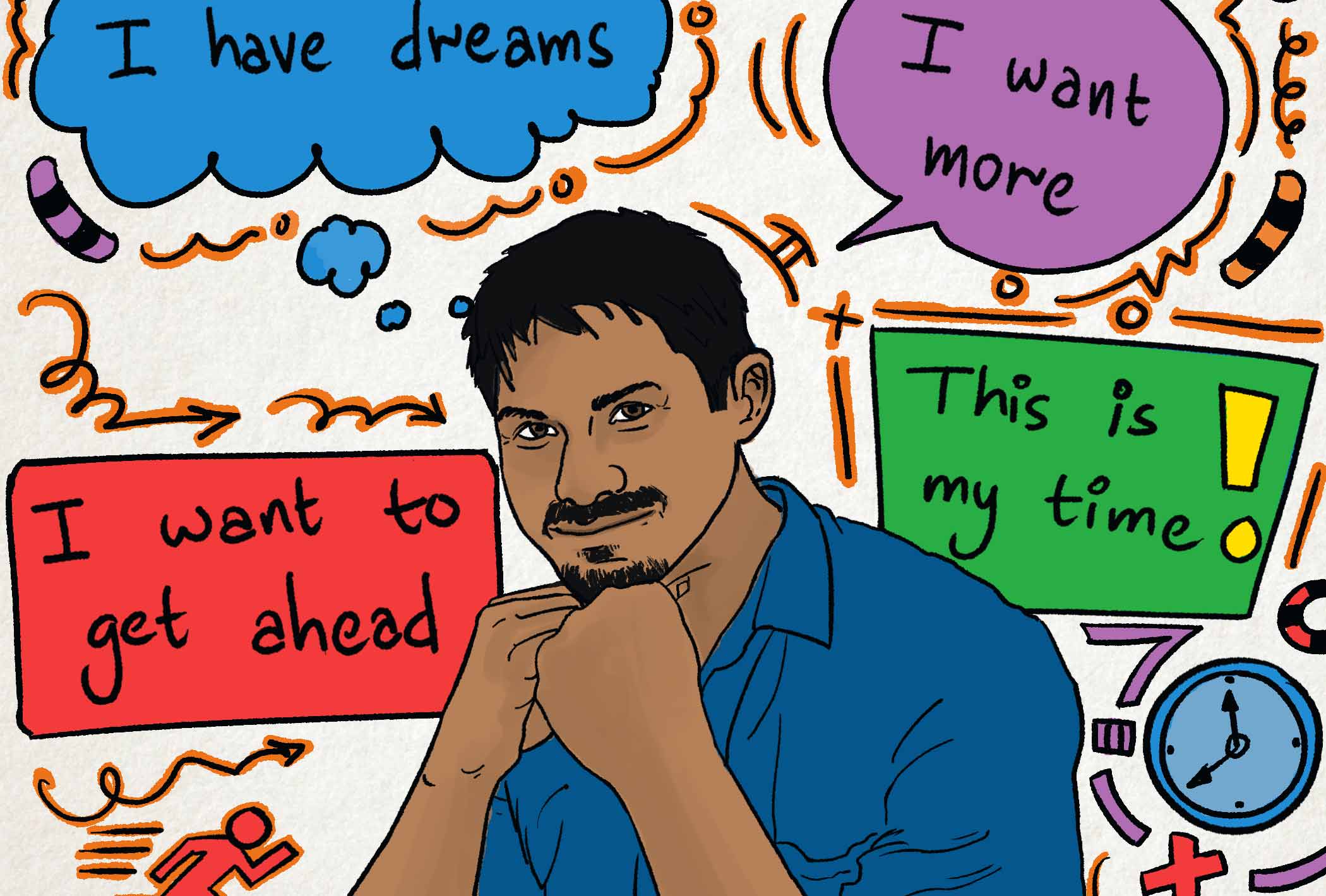 Earn your associate degree in 3 years or less. Classes are held two nights a week so they fit into your busy schedule.
Most Harcum Community Scholars are working adults, many have children, all are ambitious with dreams to pursue. And they lean on each other to get through the tough times.
Get maximum financial aid. Follow our 3-Step ACE Plan to obtain maximum state and federal grants, plus receive a $10,000 scholarship as a Harcum Community Scholar.
We want you to succeed and thrive!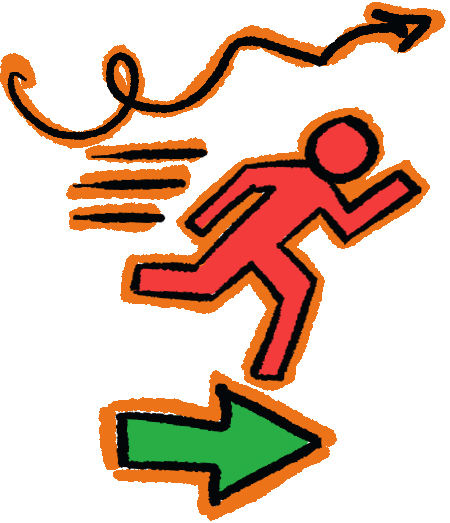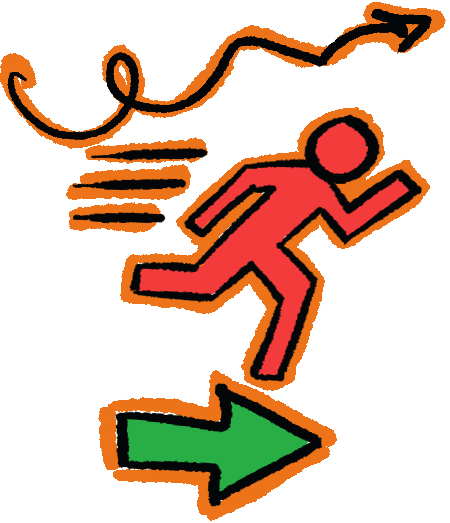 More than 1000 adults have earned an associate degree since 2005 on the ACE pathway to college.
We work with you one-on-one through every step of your journey — from completing the admission application to ordering your graduation gown.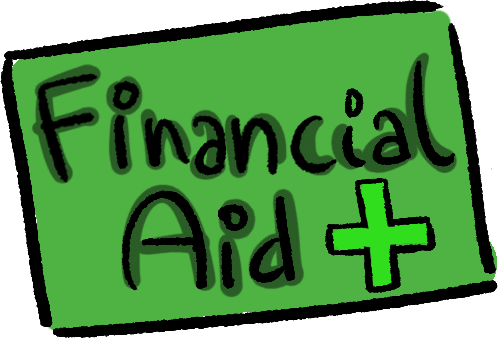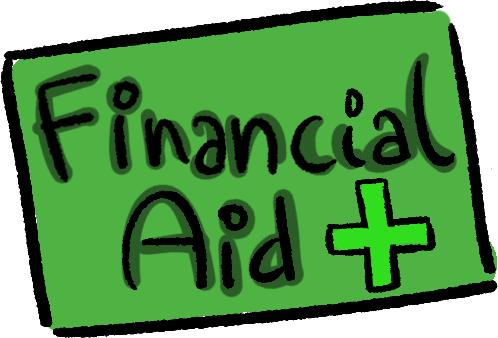 You're More Ready than You Think.
You may think that it's been too long since you were any kind of student.
And you probably think that you simply do not have time to take on another responsibility —
look at everything that's already on your plate.
And you might believe that you don't have the money to go to college at this time in your life.
It's complicated. We get it!
READ MORE
ACE is built specifically for you. By providing assistance with the application process, helping you decide which major best suits your interests and career plans, and helping you maximize financial aid, the ACE program promises success.
You will learn and study with people whose experiences are similar to yours. Classes are held locally so you don't have to travel to a long distance to get to campus. And classes are in the evenings to fit more easily into your schedule.
The ACE Pathway smooths out the bumps and untangles the complications making college possible for you. ACE is your guide — shining a light when the going gets tough. 1000 graduates have taught us a lot about when to walk alongside you — and when to stay out of your way.
Come on, dreamer. You got this!  
ACE. Helping you take the complicated out of college.
Helping you take the complicated out of college
Head Office
1122 County Line Road
Bryn Mawr, PA 19010