About Us
Helping you take the complicated out of college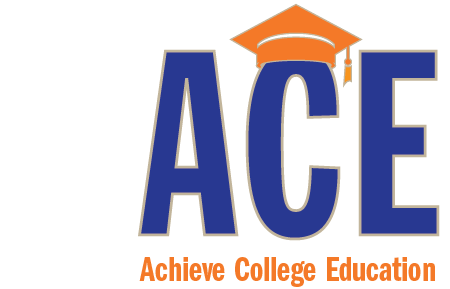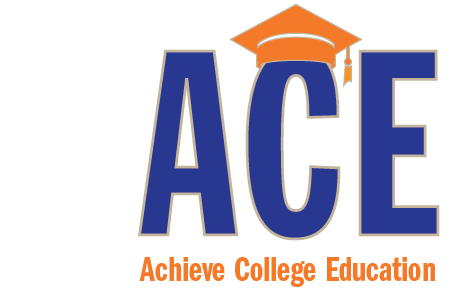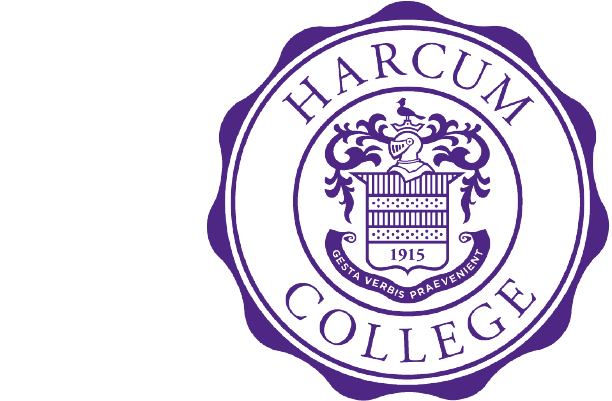 Since 2005
Achieve College Education Program
The Achieve College Education (ACE) program is a collaboration developed by I-LEAD, Inc. that brings together 13 community-based institutions and Harcum College to provide high quality associate degree programs for traditionally under-served communities. Since 2005, more than 1000 working adults, have earned an associate degree; after graduation, many matriculate at 4-year institutions to earn a Bachelor's Degree. The ACE partners work together to provide the opportunity for everyone to achieve the best quality of life for themselves, their families and to contribute to their communities.
ACE offers affordable tuition, an accelerated format, and convenient evening courses, which meet twice a week. The degree programs are fully accredited by the Middle States Commission on Higher Education, enabling students to qualify for financial aid and to transfer all credits to four year degree programs at local universities (click here for a list of transfer institutions). Students participating in the programs are fully-matriculated students of Harcum College and the associate degree is awarded by Harcum College.


Since 1995
I-LEAD, Inc.
The Institute for Leadership Education, Advancement, and Development, Inc. (or I-LEAD) is a Pennsylvania nonprofit that has served as a force for community leadership development since 1995. David Castro is the President of I-LEAD and its Chief Executive Officer.
Since 1995, I-LEAD has provided grassroots leadership training, health advocacy, leadership programs, community health worker training, bio-preparedness, CNA and VESL training and education through grassroots and community organizations which serve predominantly minority neighborhoods throughout Central and Southeastern Pennsylvania.At the behest of adult trainees seeking college credit for their coursework, I-LEAD translated its leadership training into an accredited two year college program 2005 in collaboration with Harcum College. 
As a result of these intensive programs, I-LEAD has been able to build close contacts and relationships with numerous grassroots, faith-based and community organizations across Pennsylvania, spanning small cities, larger urban areas, and the rural communities that connect them. The several thousand strong alumni of I-LEAD—including political leaders and numerous leaders of small organizations and faith congregations across Pennsylvania—form a potent network for serving the public good.
For Over 100 Years
Harcum College
The College of Possibilities
One of the oldest associate degree granting colleges in Pennsylvania, Harcum College has been preparing professionals for meaningful and successful careers for over 100 years. The faculty of Harcum teach, mentor, and prepare students for success in their chosen profession in an experiential environment. Harcum celebrated its centennial in 2015 and maintains its core values of excellence, civility, empowerment, integrity, community service, and respect for diversity. About 1,700 students from 7 states and 8 countries and from a variety of racial, ethnic, and religious backgrounds attend Harcum with 5% of living on campus.
In 2005, I-LEAD, Inc. collaborated with Harcum to develop accelerated associate degree programs which are offered at 13 community-based organizations throughout Southeastern Pennsylvania. This is the Achieve College Education program (ACE). ACE enrolls approximately 500 students per year and has awarded more than 1,000 associate degrees.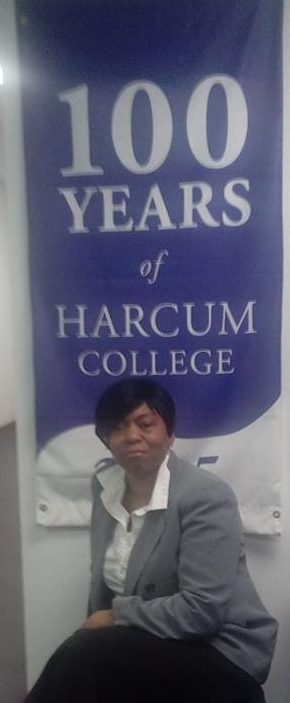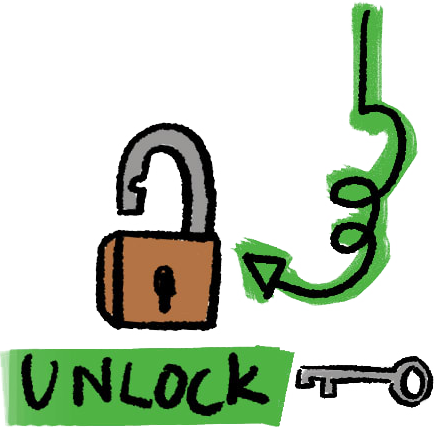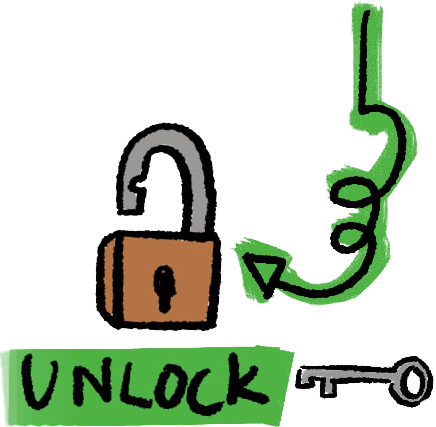 Community Partners
The ACE Community Partners network includes 13 trusted community-engaged organizations. They are integral to the success of the ACE program. Each Community Partner employs an ACE site coordinator who is responsible for recruiting students and provides support to students from the initial application process to graduation.
COMMUNITY PARTNER DIRECTORY
Chester Education Foundation
419 Avenue of the States,
Chester, PA 19013
Contact: Nolan Fontaine
484-485-0886
[email protected]

Congreso
2830 N. American Street
Philadelphia, PA 19133-7713
Contact: Miriam Figuero
[email protected]

Deliverance Evangelistic Church
2001 W Lehigh Ave.
Philadelphia, PA 19132
Contact: Celeste Atkins
[email protected];
215-226-7600 x3142
Tiffany Thornton
Kimberley Johnson x3109
[email protected]
Pamela Winrow-Carter x3050
[email protected]

Delta Family Services
2210 Mt. Carmel Ave.
Glenside, PA 19038
215-887-6300 x174
Contact: LaVern Ogden
[email protected]

Diversified Community Services
1529 South 22nd St.
Philadelphia, PA 19146
Contact: Nydeerah Hatton
215-586-0844
[email protected]

Grace Trinity Development Corporation
5200 Oxford Ave.
Philadelphia, PA 19124
Contact: Mrinalini Sebastian
215-535-3885
[email protected]I-

LEAD, Inc. – Reading
540 Upland Avenue
Reading, PA 19611-1962
Contact: Hector O. Torres
O: 484-509-0686
C: 484-529-3293
[email protected]

Life Transforming Ministries (Coatesville)
53 S. First Avenue
Coatesville, PA 19320-3461
Contact: Bill Shaw or Sondra Brewer
610-810-1556
[email protected]

Little People's Village II
6522 Haverford Ave.
Philadelphia, PA 19151
Contact: Michelle Dea or
Lisa Iliopolous
215-474-3011
[email protected]

 
Southwest Leadership Academy
7101 Paschall Avenue
Philadelphia, PA 19142
Contact: Leigh Purnell
215-729-1939


[email protected]


Paulette Blackson-Royster


[email protected]

Woods Services
40 Martin Gross Drive
Langhorne, PA 19047
Contact: Valerie Durden
215-750-4234
267-355-3370
[email protected]
Helping you take the complicated out of college
Head Office
1122 County Line Road
Bryn Mawr, PA 19010