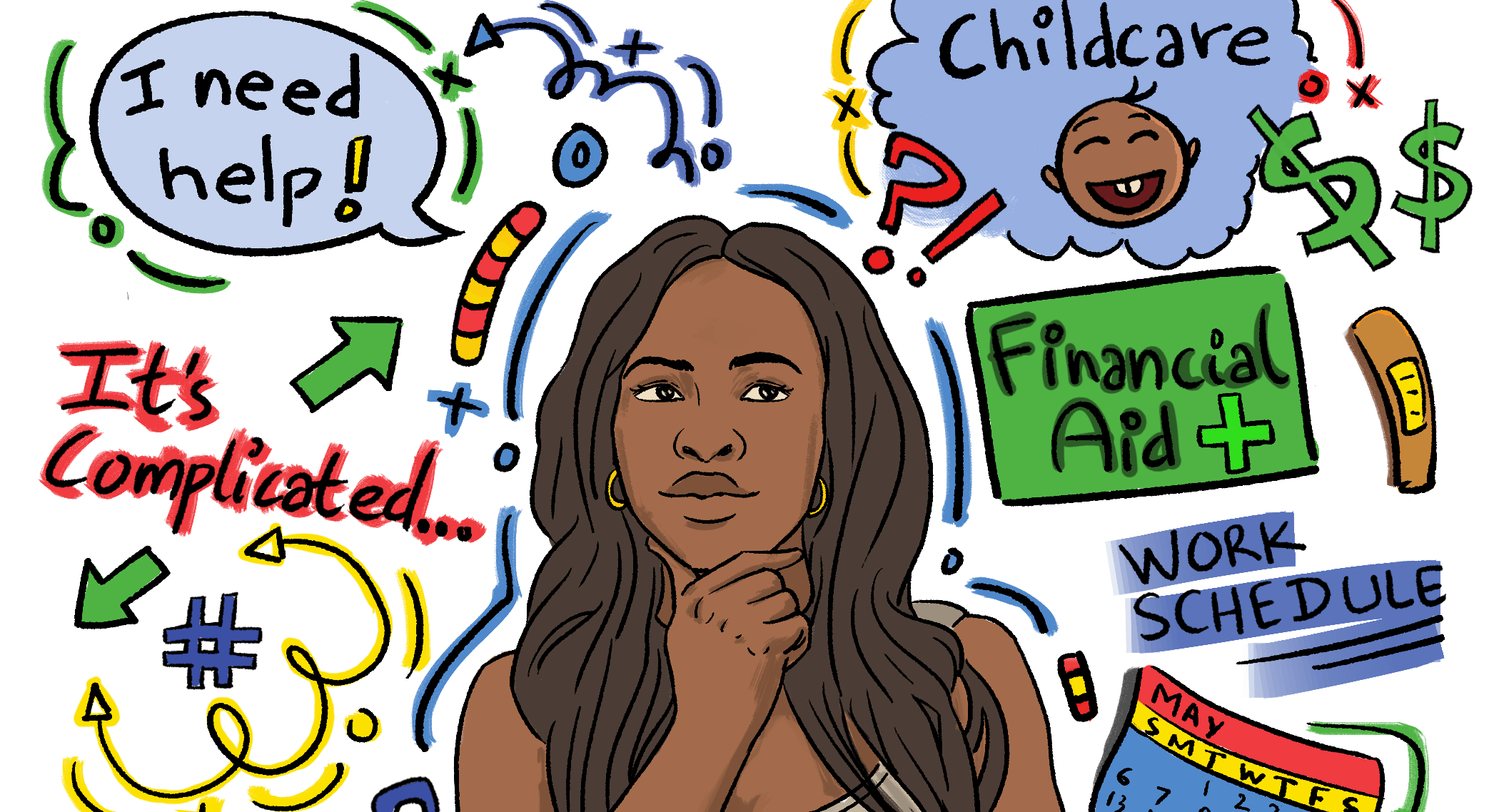 College for YOU!
Join 500 current students and more than 1,000 graduates to earn an associate degree from Harcum College. Choose from thirteen community based locations in the Greater Philadelphia region.
The ACE program is designed for adults with work and family responsibilities outside of school. The average student age is 41.
What you learn in class can be immediately applied at work and your life experiences are valued in the classroom.
Degrees are available in Business Administration, Criminal Justice, Early Childhood Education and Human Services.
Why ACE? 
Classes take place at several convenient locations two nights per week from 5:30-9:30.
Site Coordinators provide personal support and guide you from application through graduation and on-site tutoring helps you succeed in your classes.
You can be a full-time student while working full-time and be eligible for maximum financial aid.
You will graduate. Many associate degree programs graduate 20% or fewer of enrolled students. ACE graduates over 70%.